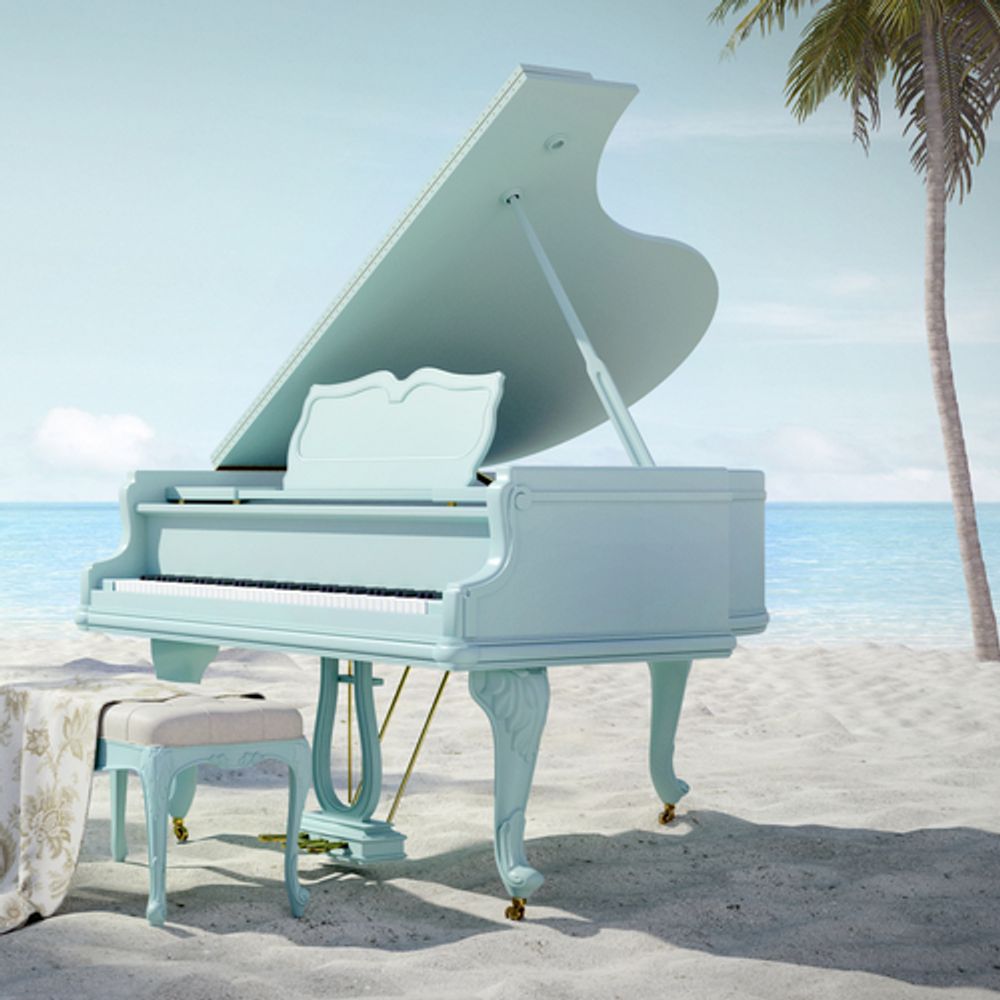 What is royalty free music? 
Royalty free music is music that you can legally use for commercial purposes without having to pay any ongoing fees. Royalty free music costs more than normal music, but the price includes a one-time license fee that allows you to use the music to create products and services that earn you money, for example, hypnosis & meditation recordings, YouTube videos or software applications. You can also play royalty free music at your place of business without having to pay any performing rights fees. For full details on what you can and can't do with our music, please read our license terms. 
Can I use your music to create meditation or hypnosis recordings YES! Please refer to the MUSIC LICENSE AGREEMENT to find out what you can and can not do with our Royalty Free Music!